About us
Brighton based family run roofing company.
MT Asphalt is a family-run flat roofing company with 25 years experience in the flat roofing industry. We are based in Brighton, East Sussex. We install Mastic Asphalt and High-Performace Felt Roofing systems in the Brighton area along with repairs too. We also cover the South Coast, into Surrey, Kent, Hampshire and some parts of Dorset.
Our Focus
Our main focuses are mastic asphalt and built up felt systems both in the residential and industrial sectors. The materials we use can be applied to various constructions including garage roofs, balconies, dormers, porches, steps, walkways, home extensions, firewalls, chimney stacks and any other surface that requires waterproofing.
So if you require a small minor repair or your flat roof completely renewed do not hesitate to call us.
Key Facts
All employees are NVQ / city and guilds trained to level 2/3
Brighton and Hove Trading Standards Approved Contractor
Free no obligation quotations
Small job friendly
24 hour phone service
Prompt quotation time (within 24 hours)
Late working hours 7am-8pm (where required)

Reasons to choose MT Asphalt...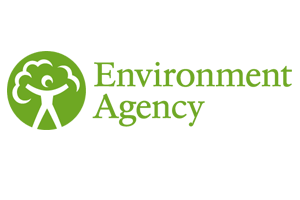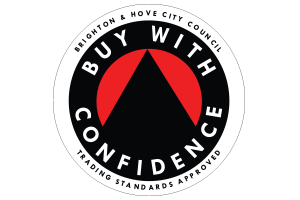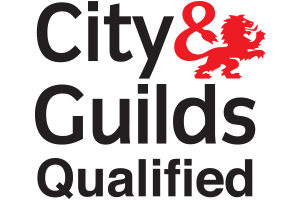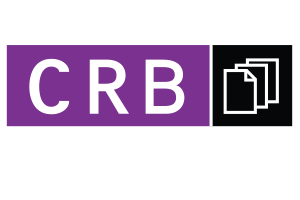 Services
Roofing? We've got it covered
We pride ourselves on always providing an excellent service from start to finish; we use only the very best quality products and materials. Our experienced team is always willing to provide advice to ensure you get the Asphalt or felt specification that is right for you and your home or business.

Asphalt
Asphalt is a hot laid, seamless flat roofing application that is mouldable to almost any surface. Applied correctly it can withstand weather, pedestrian traffic and vehicle movement/weight.

High Performance Felt
Bitumous felt comes on rolls in a variety of colours. It can either be pour and rolled using hot bitumen or heated with hot torches and can be applied to most flat roofing surfaces. It's less labour intensive and can be a more cost effective solution to asphalt.

Repairs
We can carry out repairs to both asphalt and felt roofs that have minor defects. We can also carry out repairs to firewalls and chimney stacks if they are allowing water to penetrate into your property.
Our work
Our roofing products and roofing services are suitable for waterproofing flat roofs, garages, roof top car parks, balconies, terraces, steps and much more. From small roof repairs to large roof design, we can get the job done
Below is a selection of photos taken on some of our sites to give you the customer an idea of what your asphalt or felt work will look like